Regular price
Sale price
$69.88 USD
Unit price
per
Sale
Sold out
Agastache 'Black Adder' Plants Flowers Herbs
Anise Hyssop
FLAT SALE!
This nativar is a true pollinator magnet, boasting deep purple buds and violet blue flowers set atop dark calyxes; thus, extending the season of color even after its flowers have been spent. Resilient and low maintenance, this long-blooming perennial requires nothing more than sunshine and well-draining soil to thrive, while its fragrant foliage deters deer.
Plant Details:
Zone: 6 - 9
Height: 24-36"
Spread: 15-18"
Exposure: Full Sun, Part Shade
Bloom time: Midsummer - Early Fall
Flower Color: Blue Shades, Violet Shades
Fragrant: Yes
Deer resistant: Yes
Bee-friendly: Yes
Attracts butterflies: Yes
Attracts hummingbirds: Yes
15 perennials for $69.88 just $4.65 each.
30 perennials for $129.49 that's only $4.32 each!
Is Black Adder hyssop edible?
Agastache 'Black Adder' is an ideal border plant, with overflowingly large hyssop flowers that attract butterflies and bees. Both the fragrant leaves and flowers of this plant are edible, and add a distinct visual to any salad, commonly used as part of tea blends. Studies suggest regular consumption of Hyssop tea may reduce inflammation and improve circulation, which can lead to improved heart health and a lesser risk of heart-related ailments..
Does hyssop have medicinal properties?
Hyssop has a long history of use in traditional medicine, known to increase circulation, treat respiratory illness, asthma, cough, intestinal infections, gastrointestinal issues, gall bladder disease, lack of appetite, UTIs, and more. This is for informational and educational purposes only.
Live perennial plants
Ships as plugs or power plugs.
All organic regulations are adhered to by our producers.
Michiana Wholesale LLP.
MichianaWholesale.Shop

Share
View full details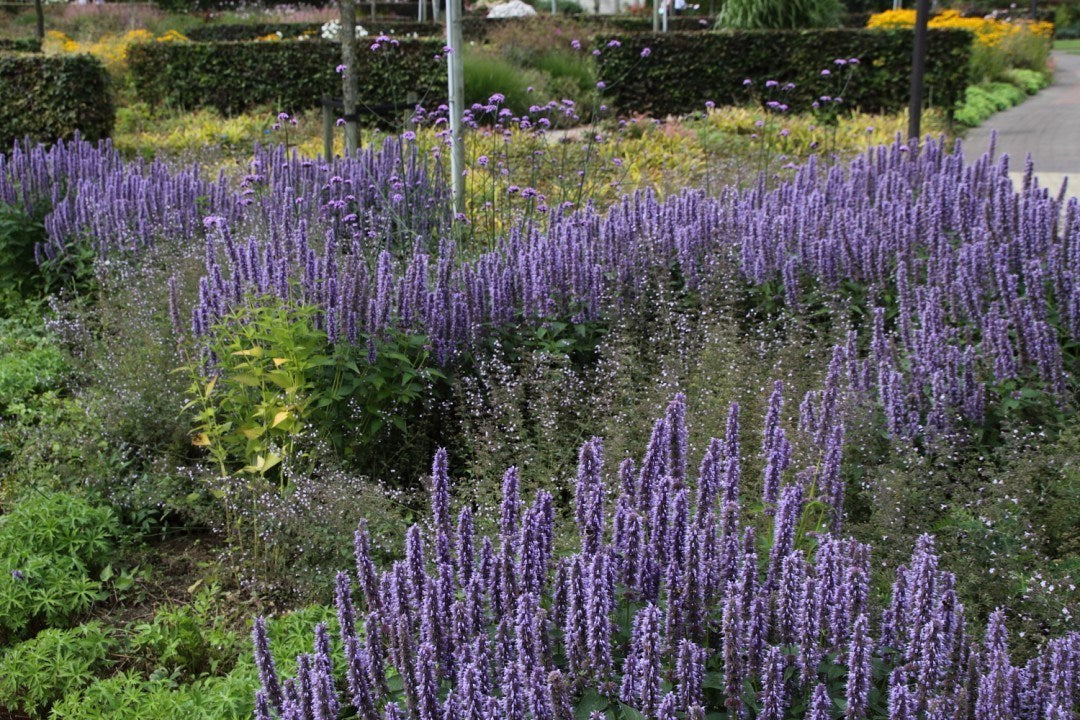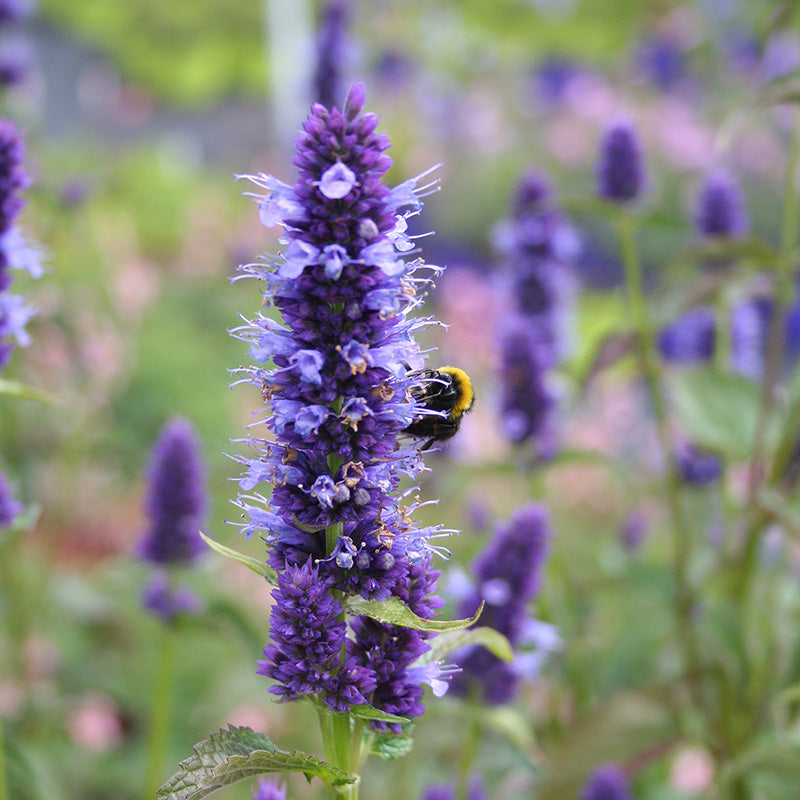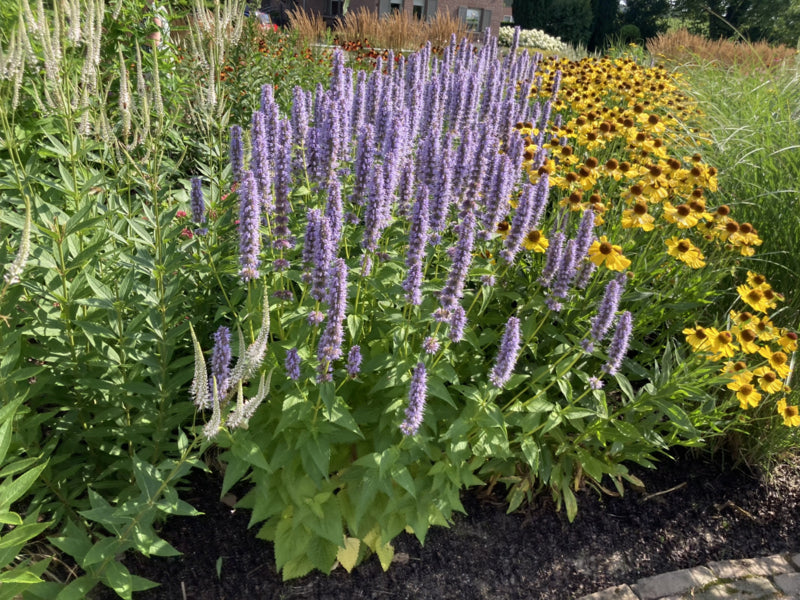 Fast Shipping

All items ordered ship Priority Mail within 48 hours.

Holiday and weather excluded.

Free Local Pick Up

Local pick up is available in the Michiana area.

Call to schedule your pick up!

269-757-3801 ~ Baroda, MI. 49101